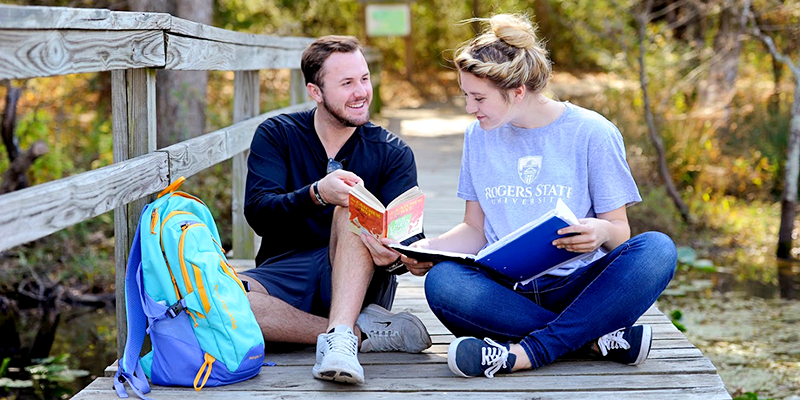 If you have experienced gender-based misconduct, you are likely to have many concerns, including about your health and safety, mental and emotional well-being, medical concerns, and questions about disciplinary and legal options available to you.
As you think about how you want to move forward, it is most important to do what is right for you. Friends, family, and others may have strong feelings about what you should do. But every person has the right to make the right decision for him or herself. The information below and elsewhere on RSU's website can help you determine what is right for you.
Immediate Actions to Consider
Students who experience an incident of gender-base misconduct should consider the following immediate actions.
Contact Law Enforcement
Claremore Campus:

Campus Police: 918-343-7624
Local Law Enforcement: 918-341-1212

Bartlesville Campus:

Campus Police: 918-338-8020 or 918-440-9479
Local Law Enforcement: 918-338-4282

Pryor Campus:

Campus Police: 918-825-6034 or 918-373-0357
Local Law Enforcement: 918-825-1212
Seek Medical Attention
Claremore Campus:

Hillcrest Hospital: 918-341-2556
Domestic Violence Intervention Services: 918-GET-HELP

Bartlesville Campus:

Jane Phillips Medical Center: 918-333-7200
Family Crisis Counseling Center: 918-336-1188

Pryor Campus:

Integris Mayes County Medical Center: 918-825-1660
Domestic Violence Intervention Services: 918-GET-HELP
Contact a Trained, Experience Counselor
Contact Personal Relationships for Support
Parents
Relatives
Close Friends