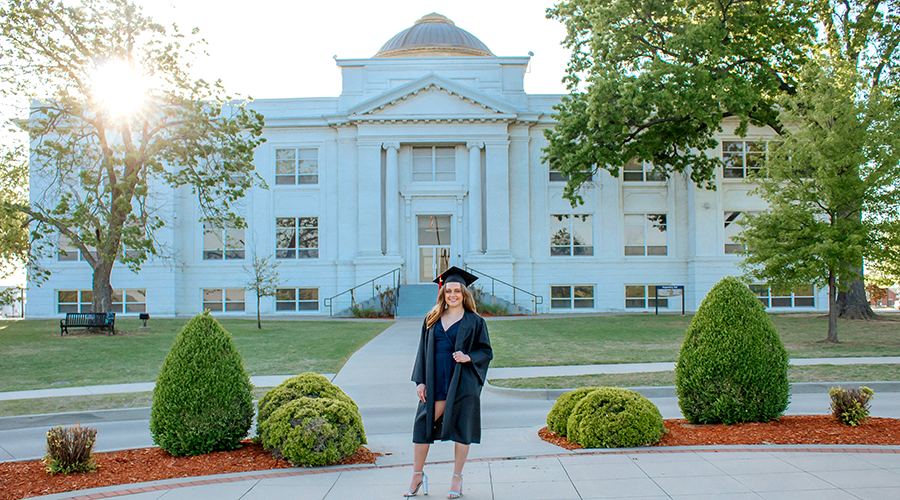 What's your major?
It's a question you will be asked a thousand times over. For those of you who aren't quite sure what you want to study, you might start to feel a lot of pressure.
Don't worry!
Rogers State University graduates are accountants, nurses, teachers, lawyers, and just about everything in between. The important thing for you to do is to commit to the journey. Devote yourself to the process and we will help you find your way.
Browse RSU's Degree Programs
Choosing a major is an important decision. RSU offers a wide variety of degree programs to suit almost any interest. While you're deciding, you can complete basic coursework, explore academic and career options, and discover your interests.
Meet with Academic Advising
Our professors can help you explore your options through one-one-one advising. Academic advising is available to freshmen (students with less than 24 credit hours), sophomore and transfer students. 
Get Career Counseling
In addition, the university provides career counseling through its Career Services office, to help you in your search for a satisfying and lucrative career.