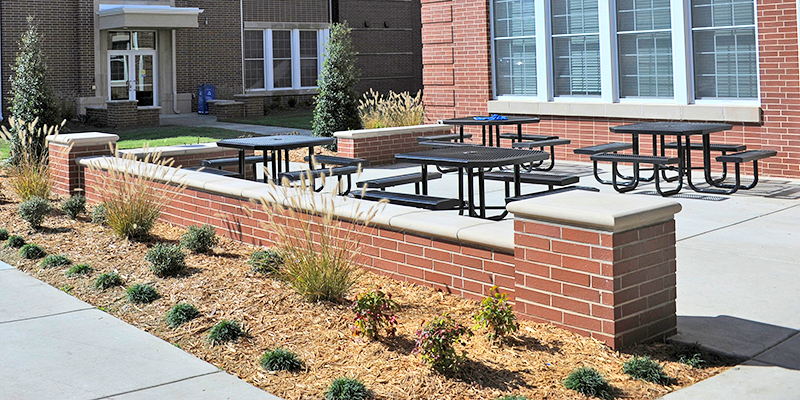 Each complex has its own laundry room. Please remember to be considerate of others and promptly remove clothes from the washing and drying machines. The University is not responsible for articles left unattended.
Laundry App
Download the LaundryView App to see the availability of machines and time remaining. If you have problems with machines, please contact the Office of Residential Life with information about type of machine and machine number.
Costs
All residents living will be charged a fee each semester for usage of laundry facility. This will allow residents only to use washers and dryers without having to put Cat Cash on account or having quarters.
Locations
UVA: Located on 2nd floor common space between building 3 and 1 / 6 washers / 6 dryers.
UVB: Located on 1st floor by west door entrance near the Clubhouse / 8 washers / 10 dryers
UVC: Located on 2nd floor / 10 washers / 14 dryers
Family/Downs: Located on 1st floor of Downs Hall / 4 washers / 4 dryers