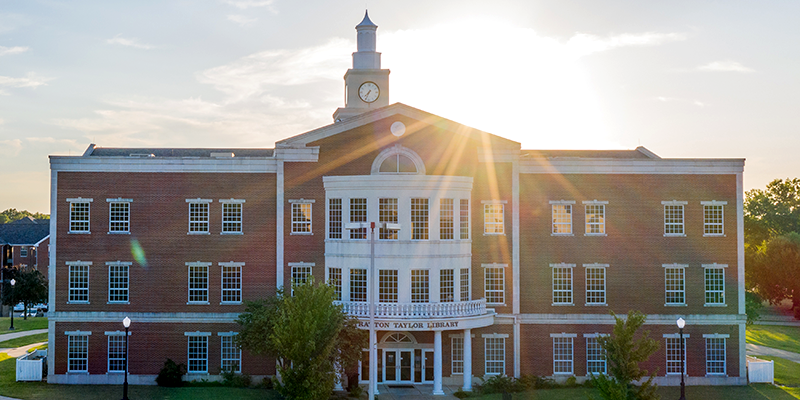 Rogers State University has a variety of on-campus and off-campus events that attract minors. Third parties also host events on campus that may include minors. These guidelines are meant to serve as guidance for these experiences. Please note, these guidelines may not encompass each and every encounter with a minor and should be flexible depending on the circumstances and with the approval of either a supervisor in charge of the area or facility or the Office of Student Affairs.
Depending on the event type, the required forms below must be submitted prior to the event. Please note that you will be required to create an account to capture your signature.
Third-Party Sponsored Events:
University Sponsored Events:
Campus Tours:
Background Check:
Each form is available in the RSU Guidelines for Events Involving Minors (PDF).
Questions?
Please contact me for any questions or additional information.
Jeana Rae Conn
Director of Student Conduct & Development / Title IX Coordinator
918-343-7707
[email protected]