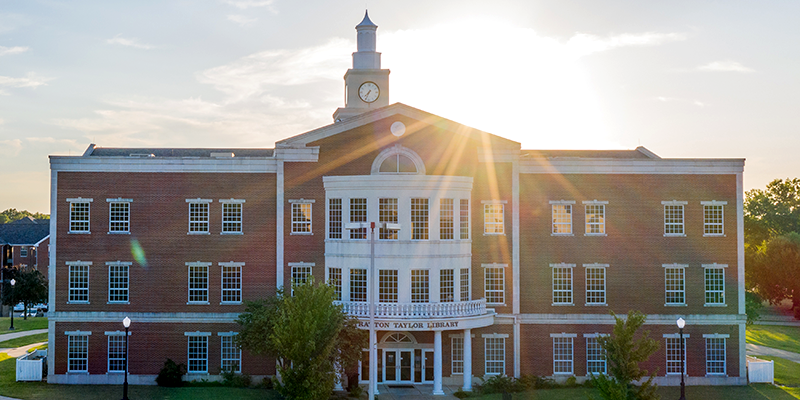 Important Information for Instructors
Complete and submit the Testing Center Information Form. You may also download and email this form (docx).
If you allow additional materials such as calculators, notes, textbooks, or websites, please give specific information such as type, quantity, title(s) and names. 
Need to make changes or additions to the Testing Center Information form you already submitted? Simply email the new information to [email protected].
ADA Accommodations: Please include who the accommodation is for and what is needed for the student.
Final Exams: Students enrolled in classroom courses, will take final exams with their instructor during Final Exam Week, at scheduled days/times.